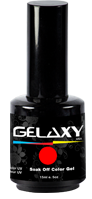 With over 100 different colors to choose from, Gelaxy Color Gel gives a beautiful 14 day wear with amazing shine. It also soaks off in minutes.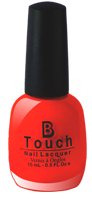 For those who prefer nail polish, Gelaxy has you covered. Choose our matching Btouch nail polish colors. See colors with "(BM)" for BTouch Matching availability.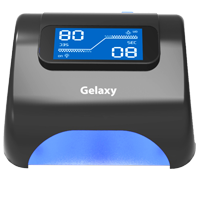 Made for both hands and feet, with an accurate automatic sensor, professional and sleek design, and a bright display. Comes with 1-Year warranty.
View More Gelaxy News & Updates